We take pride in maintaining positive relationships with our clients. We deliver innovative logistics results, and ensuring every shipment gets from A to B with optimal efficiency.
As a result, we have earned a reputation for excellence based on our ability to understand and manage the unique needs of our carriers, truckers and wholesalers.
We intend to be the premier provider for difficult, unique, unusual and impossible shipments. Our shipping services range from helicopter and aircraft transport, to temperature controlled and refrigerated shipping, to shipping construction equipment. If you have it, we can ship it. We will coordinate safe and accurate equipment on time with clear communication. We are known for providing innovative solutions while minimizing supply chain risk.
"*" indicates required fields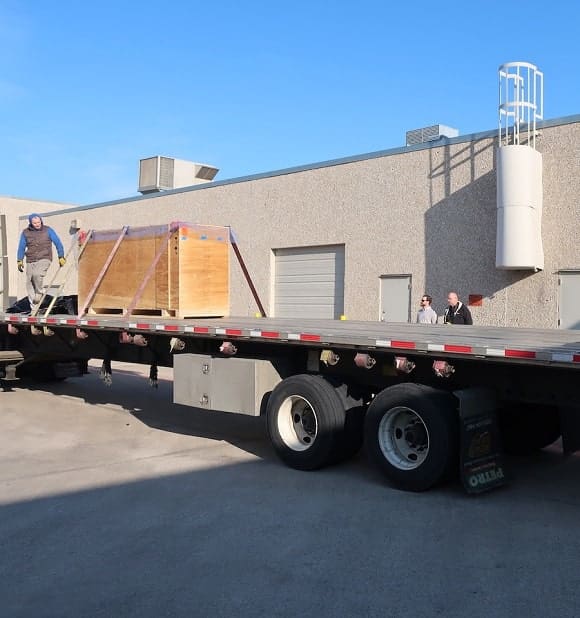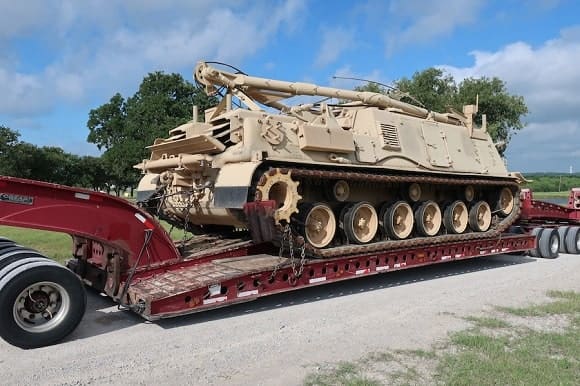 Specialized Transportation Services
We don't just ship boring; we specialize in the difficult, unique, unusual, and impossible shipments! We can handle any of your transportation needs more complex than your standard boxed fare. Learn how the specialized transportation offered by Next Exit Logistics saves customers time and frustration by fully managing expectations with our clients and carriers.
Partial & Full Load Shipping Services
Different freight calls for different trailers. That is why we made it a goal to partner with carriers that offer a variety of trailer options.
Find out which trailer type is best for your freight or call us to learn more.