Partial and Full Load Shipping Services
How do you define Less than Truckload (LTL)? One opinion is that it is not filling up the entirety of a truck. A Flatbed Less than Truckload (LTL) can be defined as something that is smaller and lighter than the average full truckload of flatbed freight but doesn't take up the entire trailer. It could be 10'-20' long, or under in the amount of space it takes up.
The partial load does not have to arrive in a hurry, and results in a more beneficial outcome financially, for the environment, the trucking company, and the paying client.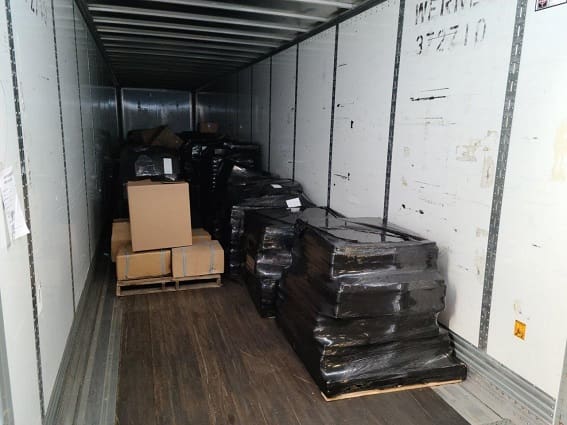 Partial Truckload (PTL) Shipping
What is partial truckload shipping? Partial truckload is a type of freight designed specifically for sizable shipments that generally do not require the use of a full truckload trailer. A partial truckload, as it were, helps cut down on costs for everyone involved in the transaction.
Often, a partial load will fall between LTL freight and full truckload shipping logistics. These partial truckload shipments, generally speaking, weigh more than 5,000 pounds total or include six or more pallets of equipment or items for transit.
Advantages of PTL With Next Exit Logistics
Why should you even consider PTL shipping and transport services from a team like Next Exit Logistics?
Partial truckload services are exceptional for shipping companies and manufacturers who want a more cost-effective logistics approach for products that fit between FTL shipping and a full truckload of goods.
But if you want to know more about the key benefits you'll receive specifically when working with Next Exit Logistics when shipping partial loads, read on:
One Truck — For a partial load, a single truck is typically more than enough. In this way, we can keep your entire load on a single transport for the entire transit trip. With one truck on the job, your freight is loaded, then unloaded just once. That's less handling overall and faster delivery times.
No Freight Class — When it comes to PTL transport, freight class is not a requirement for partial truckload shipping jobs. By avoiding freight class, we can help you avoid costly charges associated with re-classification, should anything go wrong.
Less Handling — Overall, with a partial load, we only need to load and unload the product once on either end. What does this mean for you? It means less handling, less damage, and reduced costs overall.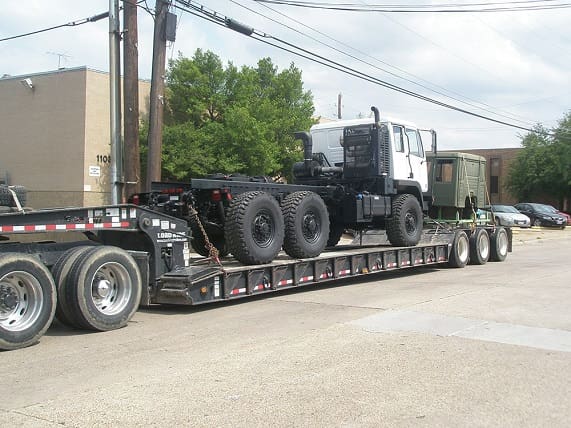 Advantages of FTL With Next Exit Logistics
Advantages for exclusive use are damaged in transit is minimalized because nothing else is on the trailer. It can also decrease the amount of transit time and peace of mind.
Using a shorter-length trailer called a hotshot creates more options for transporting freight economically and effectively.
Some additional advantages of FTL shipping with Next Exit Logistics include:
Lower cost for high-volume truckloads and destinations.
Full truckload shipping is often faster, as truckload shipments typically travel to a single location.
Less risk is associated with FTL freight as fewer touchpoints help reduce the unnecessary risk for all manner of cargo.